Welcome To CBD The Healthy Choice
Cannabidiol or CBD is a non-psychotropic cannabinoid compound with enormous therapeutic potential. More than 100 cannabinoids have been identified in the cannabis plant, and of these, CBD and THC have been studied most extensively.
CBD has strong anti-oxidant, anti-inflammatory, anti-spasm, anti-convulsant, anti-psychotic, anti-tumoral, and neuro-protective properties. CBD directly activates serotonin receptors, causing an anti-depressant effect, as well.
Scientific and clinical studies have shown that CBD could be therapeutic for many conditions, including chronic pain, cancer, anxiety, diabetes, epilepsy, rheumatoid arthritis, PTSD, sleep disorders, alcoholism, cardiovascular disease, antibiotic-resistant infections, and neurological ailments.
We feature quality CBD products from Just CBD and Mission Farms CBD, including CBD Oils, CBD Gummies, CBD, Capsules, CBD Lotions and Gels, CBD Soaps and Soap Bombs, and CBD Dried Fruit.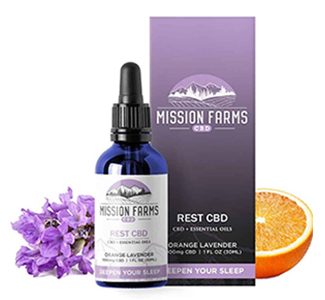 Rest CBD Oil
Deepen Your Sleep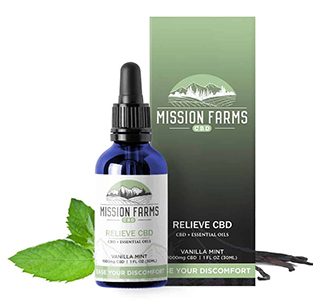 Relieve CBD Oil
Ease Your Discomfort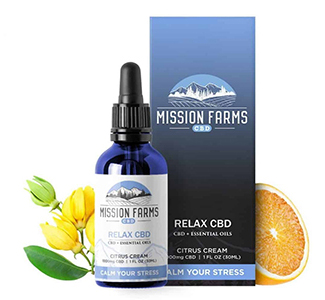 Relax CBD Oil
Calm Your Stress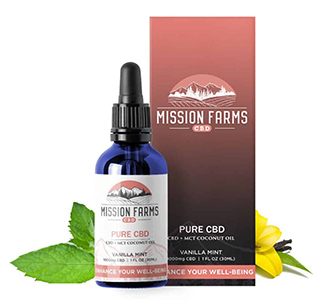 Pure CBD Oil
Enhance Your Well-Being